Undertaker
February 1, 2013
Have you ever been so happy,
like I have:
I was at the graveyard
all by myself
and I just wanted to be an undertaker
move into that little cube at the edge of the lot
and tell jokes and pray
and bury people's dead friends,
because someone has to do it for everyone else,
I felt like a happiness hero.
Have you ever felt so happy,
like I have,
that childhood memories
were like half-remembered previews
of the feeling that you were having right there?
Have you ever peeled back the sugar coating of euphoria
and memories
and stood there laughing at your own black
vacuous history, knowing
just how good the bitter tastes in bittersweet
and how good it is to taste
at all.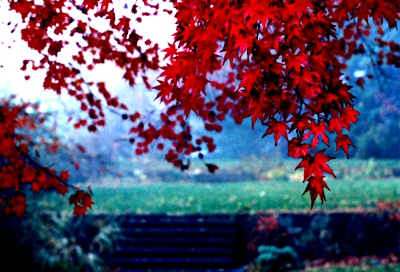 © Susan R., Iselin, NJ