One, Two, Three.
February 6, 2013
One
The entire world is here
watching
My heart is whole
surviving
Your eyes are open
staring
I can't handle your touch
it brings me to my knees
I can't breathe unless you breathe too.
Two
My hair on your face
aroma
Your fingers on my arms
touch
Your eyes looking at mine
paralysis
I can't feel unless you feel too.
Three
The droplets of rain from my eyes
are nothing more than unexpressed emotion
The kisses on your lips
are more than physical contact
The touches on your arm
are more than attention-seeking
I can't love unless you love too.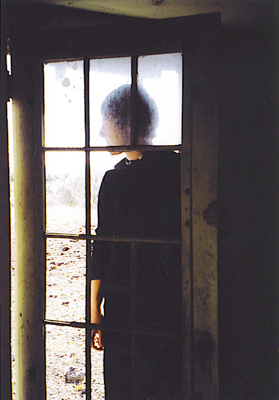 © Lindsay S., Billings, MT