Doorknobs
February 11, 2013
Run away, little girl
The asylum's pounding on your door.
You fall asleep and wake up,
And hate yourself a little more.
Don't think about the nightmares
(You know they're coming true)
Or that nasty little habit
That your friends think you outgrew.
Don't you cry, little girl,
How would you have known
That those cuts on your hips
Would ever be shown?
Don't look back, little girl
You're growing too fast
But at the rate you are going,
Perhaps you won't last.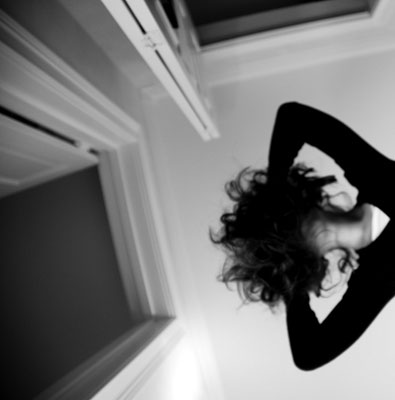 © Sarah M., Blairsville, PA