Goldenrod
February 16, 2013
I think the world would be

so beautiful

if we allowed ourselves to cry when we feel

happiness

or pain

the bitter sting of regret.

If we stopped caring about what others think

and focused on how we feel

and think

and dream.

If city lights did not blind us from

the dazzling winter sky

the way that snow flakes

make you feel

in the moonlight.

I wish for childhood and open fields

goldenrod that sticks to my hands

me

you

spring mornings with a delighted surprise.

Being caught in the warm rain

rushing beneath the foliage

with muddy dress shoes

and evergreen trees —

and quiet afternoons wishing away

the hours

of the youth we will one day

pine to have again.

I would take all this regret

a thousand times

as to relive

how I felt when I was with you

for a moment of my life.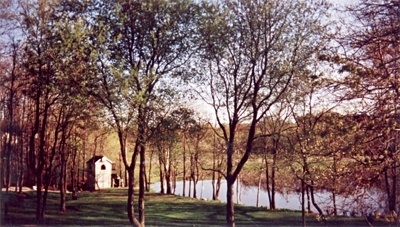 © Elizabeth M., Highland Village, TX