Ambiguity? Play on.
February 16, 2013
Hello newday


how I wish to charm you away

and lay in in the shadow of the sun


thinking of a new tomorrow

<that I hope will never come>.


Dreaming of new positivities

infinite probabilities


Possibilities? Impossible.

Hyperbole, what you really mean to me?


as I said, unintelligible

I hope the newday is shot down

with the golden arrow of the moon.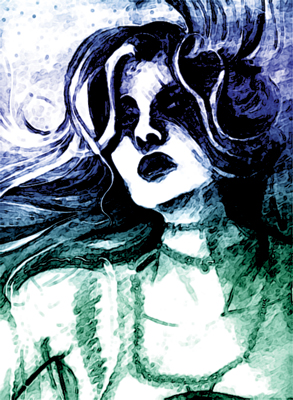 © Sindi J., Westminster, MD