Hold On
February 19, 2013
Closer we became until
Suddenly maybe we were too close.
We drifted,
Talked less and shared fewer thoughts
We have gotten so close
Yet oh, so far
From what both of us so long to have.
More than best friends,
Less than that, though, too.
Our emotions are jumbled,
Falling into a mess
We try to dig our way back out
Of the hole we dug too deep.
The ground, the soil, that shared closeness
Is no longer where it used to be
Holding us above the ground,
Keeping us close and holding us steady.
Now we free-fall
Into confusion and temperment we cannot handle.
We are not as close,
Yet holding on seems the only option.
I do not plan on letting you go
So hold on
I need you as my soil, my ground
You hold me together through my life
The tree relies on the roots
Just as I rely on you.
So hold on,
We may just make it still.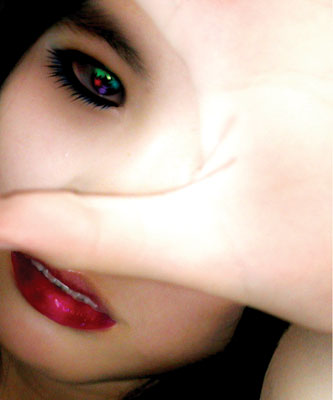 © Victoria W., Arcadia, CA