Nothing Does Not Exist
February 20, 2013
There is no such thing as nothing.
Not in the spaces where you think,
Not in the time between each blink.
Neither hidden in darkness,
Nor exposed in bright light.
For there is always something,
Even the thought of the idea of nothing,
Is something.
Space exists,
And time within that space.
So therefore nothing cannot exist.
It is an illogical wonderance,
For in a world,
A galaxy,
A universe,
Where there is always something,
Even simple emptiness,
The very idea of nothing being something,
Proves that nothing does not exist.
So the next time you are told you are nothing,
Or you think that you are nothing,
Think of how truly special that makes you,
For you exist,
A nothing,
Even though nothing cannot exist.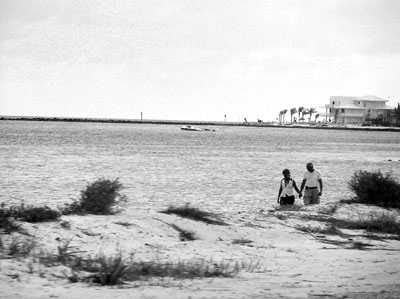 © Edgard B., Coral Springs, FL