Journey
February 6, 2013
You seem to unfold me as if I was a crinkled map,
waiting for someone to discover every
crossroad within me.
It's just being with you
when you trace my creases on every corner,
and hold my hand under the covers
that makes me realize the meaning
behind everything we have.
And this lingering feeling
of adoration between us
even when I'm not with you,
that's what makes me realize
how lucky my heart is,
surrounded by you on a rainy day
and that's all that I really need.
Oh and that heartbeat of yours,
I could fall asleep to the mesmerizing sound
with my head gently laid on your chest.
There is not a thing in this world
that gives me this great ambition
for someone to discover me as much as you have.
So trace my back with your hands
as we lie together
and try to figure out this map piece by piece
and the journey won't matter,
just the fact that I'll be with you.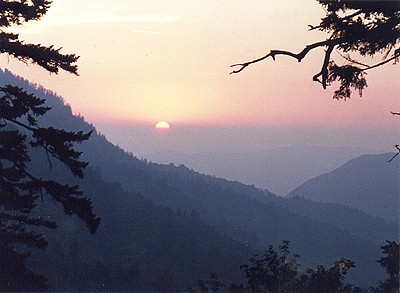 © Nicole P., Gouvernor, NY