Their Eternal
February 22, 2013
He Saw It In Her Eyes,
The Fear That Had Frozen Her.
She Saw It In His Eyes,
The Pure Sorrow He Felt.
He Felt It In The Air,
An Beginning To The End.
She Felt It In The Air,
The Start To Something Wonderful.
He Heard Them Sing,
A Beautiful Song.
She Heard Them Sing,
Their Delicate Words.
He Tasted On Her Lips,
The Joy She Felt.
She Tasted On His Lips,
The Love He Felt.
He Knew It In His Mind,
That He Had Kept Her Safe.
She Knew It In Her Mind,
That She Had No Reason To Fear.
He Saw Ahead Of Him,
His Eternal.
She Saw Ahead Of Her,
Her Forever.
He Knew,
That She Was For Him.
She Knew,
That He Was For Her.
As He Wept,
She Wiped His Tears.
As She Wept,
He Held Her Close.
His Eternal,
With Him Forever.
Her Forever,
With Her For Eternity.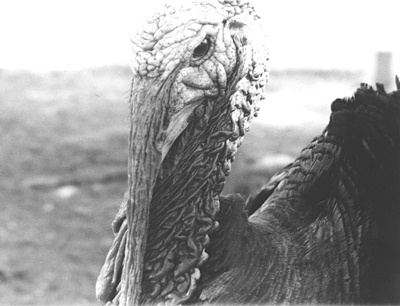 © Katherine W., Copper Canyon, TX