Unsure
February 22, 2013
He Smiled At Her,
Never Showing Fear.
She Waved At Him,
Unsure Of What Happened.
He Knew What He Saw,
Happiness Come To Life.
She Thought To Herself,
What Was He On?
He Said To Himself,
Don't Be Afraid.
She Felt Her Stomach Churn,
As He Approached Her.
He Grew Closer Still,
Calling Out To Her.
She Stepped Back,
Not Wanting To Talk.
He Thought To Himself,
The Worst Of Thoughts.
She Said Without Thought,
That She Wanted To Be His.
He Stopped In His Tracks,
Unsure Of What To Say.
She Cowered In Fear,
Unsure Of Her Words.
He Rushed To Her Side,
And Held Her Close.
Their Feelings Were Clear,
Nevermore To Be Unsure.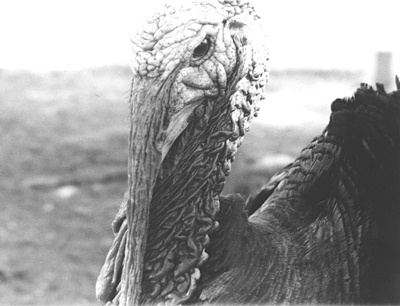 © Katherine W., Copper Canyon, TX