Blurry
February 22, 2013
I Woke Up In A Stupor,
Not Knowing If I Was Here Or There.
I Look To The Left,
And See Things That Couldn't Possibly Exist,
I Then Look Right,
To See My Family Standing There Happily.
I Look Up And See Them,
The Angels Who've Watched Me.
But Then I Look Down,
And See The Demons Crawling Around My Feet.
I Brave The Demons And Stand Up,
To Find Myself Again.
Woken Up On That Blurry Line,
That Separates Mind From Reality.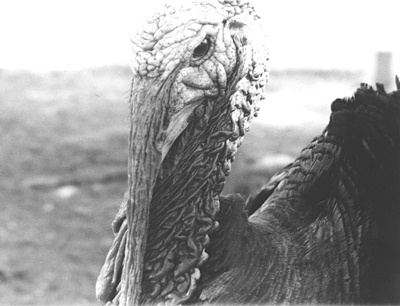 © Katherine W., Copper Canyon, TX