The Diseased
February 22, 2013
They've Been Infected,
Bitten By The Bug.
It's Inescapable,
It Catches Us All Eventually.
It's Not Always A Bad Thing,
Nor Is It Always A Good Thing.
Some Become Consumed By It,
Others Hardly Notice It.
It Is A Disease.
And No Human Is Immune.
We May Think We Are,
But It Finds It's Way In.
It's A Funny Disease,
That Can Do Odd Things.
You Stop Being Yourself,
Becoming Somebody Else.
It's A Plague,
And There's No Escaping It.
And Once Bitten By The Bug,
There's No Going Back.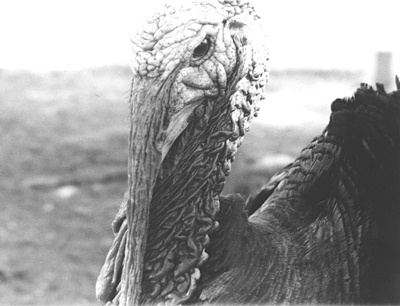 © Katherine W., Copper Canyon, TX