Words
March 5, 2013
Words stream across my page
harshly written in an anxious rage
never will they be spoken
to the person who turned me crimson

Its power will always know no bound
and the importance of its sounds.
They manipulate all we think is fact
leaving nothing without impact

Their is no way for our souls to turn back
distorted by a world of black
Forever trapped in a spiral of lust
everything around us turned to dust.

Having nothing to lose or anything to gain
an empty husk is all that remains
Life can destroy even the strongest man
forcing them to kick the can.

Once life was without any problems
now everyone has turned into goblins.
i can't understand people's two faces
nothing is in its right places

Unfortunately I fell alone
without anyone in this empty zone
no one to hold
when it turns cold

True, people are
always by here
It's impossible
to win this battle.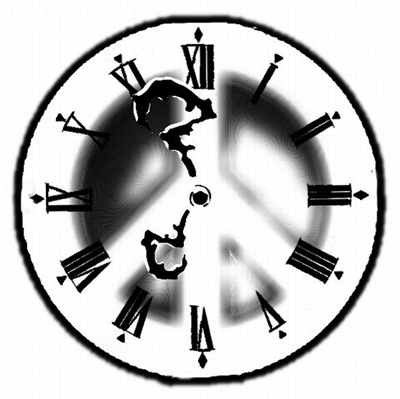 © Joseph S., San Anselmo, CA