Where Does the Love Go
March 6, 2013
Loving is so hard and it shouldn't be
But hate is just so much easier. When you hate someone, you don't expect anything back. How they feel about you doesn't matter.
But love. Love is scary. It is terrifying. When you choose to love someone, you want nothing more than for them to just love you back. Sometimes they do and it's beautiful.
But sometimes they don't. And it hurts. The pain goes deep inside of you.
Sometimes you put so much effort into loving someone, hoping that maybe one day they will love you back.
And when you are giving so much and getting nothing back, it's exhausting. It's a terrible feeling. But you keep loving them.
But there is a point when enough is enough. A point where you just cannot bare to love anymore. All hope is lost. So you give up. You turn to hate. And life becomes so much easier. Because now you can't get hurt. You're safe.
But where does all that love go?
Where does the love go?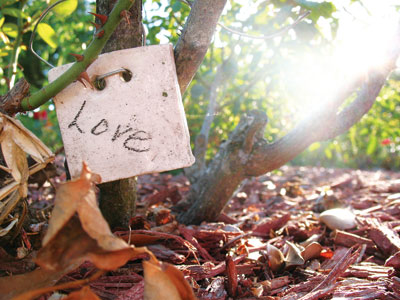 © Danielle L., League City, TX