A Writer Wronged
March 3, 2013
It's not that I hate you,
You just did me all wrong,
Twisited me like a screw,
Made me sing your dance and song.

Don't ever touch me again,
Don't even think of me,
The sword's not mightier than the pen,
And I'll use it, watch and see.

You dated a writer,
That's your first mistake,
And there will be no lighter,
For this paper to take.

Don't try to stop me now,
I'm on a roll,
For you're nothing but a thick-headed cow,
Out for a stroll.

You're nothing but a player,
So hang up the jersey,
Because I can't wait to date someone greater,
You'll regret the day you met me.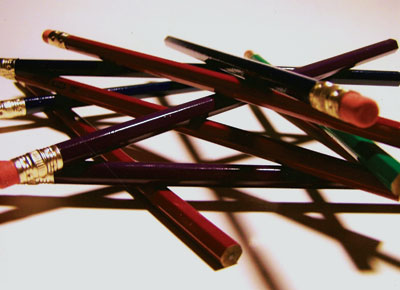 © Nicholas K., Weldon Spring, MO