A Perfect Bubbly Moment
March 10, 2013
I'm soaking wet,
Slimy with suds,
My hair crunchy with dried soap.
But the sun is warm
On this 1st of September
That marks a change
From summer to fall,
From acquaintances to friends.
The bright sun winks,
Reflecting off the multitudes of cars below,
Waiting their turn to be
Wiped down with the remnants of
The morning's clean clear water.
We laugh together,
Playfully splashing the
Grey water at each other,
Squeezing the dirt-and-water-logged
Sponges over smiling heads,
Throwing heaping handfuls
Of sudsy grey bubbles at each other.

He reaches towards me
With a blob of bubbles,
And lightly smears them
On my cheek,
His pruney fingers
Brushing my soapy sun-drenched skin,
The bubbles dripping down
My face, popping as fast
As my heart is beating.
I look into his face,
Perfect in a frame of soggy hair,
And see him smiling happily.
But that's all I see:
A smile.

He doesn't know how much I wanted
That touch to mean more,
How much I wanted to see more
Than a friendly smile on his
Soapy face
On that warm day
When we grew closer
But only as friends.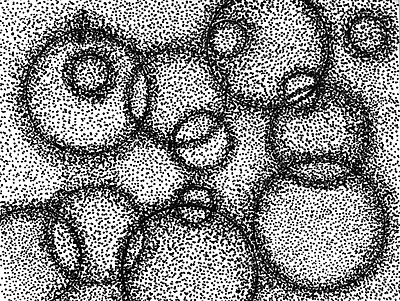 © Nasiha M., Huntsville, AL