Gone.
March 21, 2013
Another day.
A few more weeks.
A month or two.
Until I see him.
I talk to him all the time. I miss him so much. I do my best not to think about the distance.
Have I convinced myself that he is not going to be gone long? Maybe.
Each day telling myself that he will be back soon. He will.
I have told myself the truth and that's what I pass along to those who ask, "When is he coming here?"........"We don't know yet."
I think about him non-stop.
Walk by the T.V. We watched movies together.
Hear a song. We sand that together.
Drive past a road. We kissed there.
See a picture. Relive that moment.
I know he is always there.
Whenever I call his name.
I know he cares. I know he feels what I do.
That pulling on the heart.
The drop in the stomach.
The tears in each eye.
The non-meeting of lips when they are puckered out, begging for him to meet them.
Shake it off.
Take a breath.
Walk a little.
Text him.
Distractions help.
Make one forget the truth.
He is trying. This is known.
Soon it will pay off. It is only temporary.
A fact I need to touch.
A hand I need to feel.
A pair of lips I need to kiss.
A shoulder I need to cry on.
An ear I need to listen.
A mind I need for advice.
A body I need to hug.
Arms I need to hold me.
Feet I need to run to me.
A smile I need to see.
A boy I need.
I have been saving my smiles, laughs, and giggles for him.
I have been saving everything for him.
He is perfection.
He is mine.
I love him.
He loves me.
This is a story.
And this is will stay.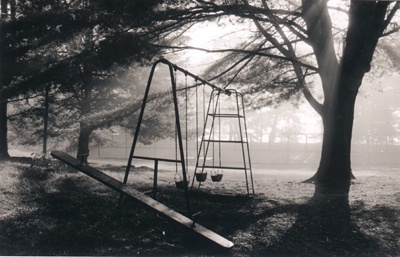 © Steven S., Marblehead, MA