What Is A Woman
March 28, 2013
What is a woman?
To some a woman is a maid, a woman who cleans her life through.
To others a woman is the doctor, nursing her patients in their time of need.
To a few, a woman is defenseless. Forever doomed too serve the men.
Too most a woman is a general bearing war and organization to the house and world.
To you a woman is a rock standing tall against a crashing wave.
To me a woman is an everyday hero watching the world in a strong point of view.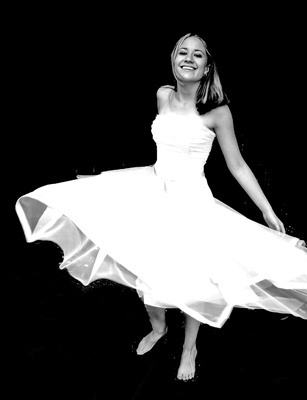 © Kara S., Walnut Creek, CA