In The Midst Of A Sodden Tree
March 28, 2013
In the midst of a sodden tree,
its body sits there gleefully.
Refreshing its thoughts with the pleasant rain,
it tries too forget its previous pain.
Its body rejoices in the rain so moist,
its leaves are up when they are hoist.
The worms are out leeching the rain from the street,
receiving gross glances from the people they meet.
The humans are running, trying too evade the drenching water from the sky,
but most animals will walk on by.
People don't like to get wet in the cold,
their skin gets wrinkly and look old.
But i feel a sense of gratitude too that tree,
which in the horrible weather can remain happy.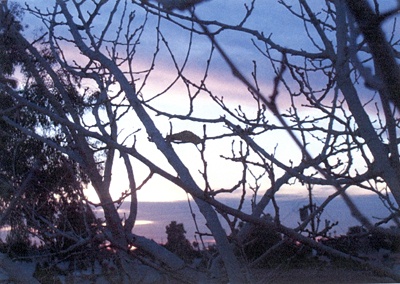 © Delia R.,Phoenix, AZ