My Chemical Romance
March 24, 2013
I wasn't told.
I had no clue.
I wasn't even aware of you

My tears were shed
But now they're done
Because you touched almost everyone

I wasn't sure what to say
No one felt like I did
It was my saddest day

Yet only hours after crying
Feeling depressed, lonely, dying
Did I remember what you stood for

Hope, dreams, flying
You picked me up
You kept my going, always trying

You may be gone
But others say
That you'll be back again some day

So I won't worry
I'll just wait
For my hope to be replaced.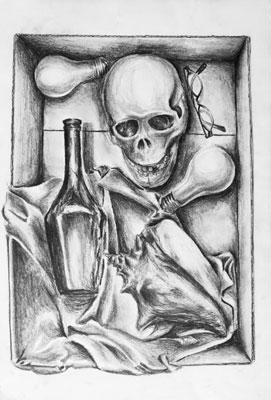 © Karen S., Norwalk, CT