Deceived
March 26, 2013
Does She Know His Intentions?
How He Holds Her Captive?
Does She See How He's Using Her?
How He'll Leave At First Chance?
Does She Listen To His Words?
Or Is She Just Mindlessly Hearing Them?
Does She Know That She'll be Crushed By Him?
When He Leaves Her For Another?
Has She Really Been Blind?
Or Is She Just Ignorant?
Can She See How He Is?
How She's Being Deceived?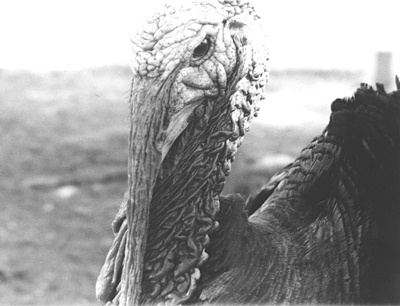 © Katherine W., Copper Canyon, TX