Do You Remember?
March 26, 2013
Do you remember
those summer Sundays -
coming home from church
and then romping in the woods until
the sun set?
You let your hair swing free
and climbed to the tops of the tallest trees.
Child of the forest.

No longer a child, though.
Each day is spent working,
studying late into the night
when the city sleeps.
The forest calls, but the busy student does not hear.
Remember, student,
remember.
Remember when your tanned skin was
stained with mud and blueberries
and your laugh echoed off the hills.
Do you remember?

Now the student sits
in an office, behind a desk.
Managerial papers
and forms that must be completed
Keep the worker awake.
Remember, worker,
remember.
Remember how you could peel bananas
with just your bare feet,
feet that are now always covered with professional shoes.
Can you still remember?

Older now,
but still far too busy for nonsense.
Busy caring for the house and for the grandchildren.
You are tired now,
and ready for sleep.
But before you close your eyes,
remember, old woman,
remember.
Remember the long dead
light in your eyes and
the smile that used to kiss your lips.
Please remember.

Am I the only one
who remembers?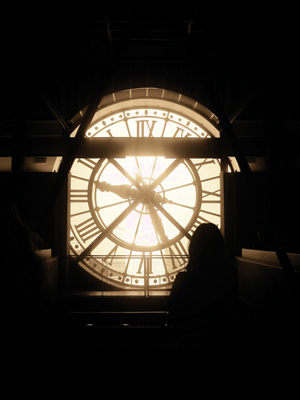 © Treza R., Kalispell, MT