Melody of Colors
March 29, 2013
These days, most of us pretend to understand
how to love and who to be—seeking that glimmer of momentary admiration.
It seems like everyone knows when to laugh and where to cry.
There's a time to be seen, and later, a place to hide.
Always, growing up too fast and trying too hard,
Always on the search for someplace new to be.
So we tried to paint a picture from the broken snow-filled silhouettes
but the melodies of different colors never mixed.
The clichéd teenage angst of the movies and books that we used to scoff at
no longer seem so funny anymore.
Not when we grow taller and more beautiful, older and more insecure.
Every year, gaining skills and abilities, making new friends, becoming leaders,
feeling more and more empty because in our frantic search for an identity,
we lost what we already had.
Then one day, we'll leave behind the former friends and old jokes
in pursuit of some lofty ambition.
All that will be left are the cracks in the outlines
of shadows we trace with our fingers, in our minds
returning to that rush of blissful confusion, never to be felt again.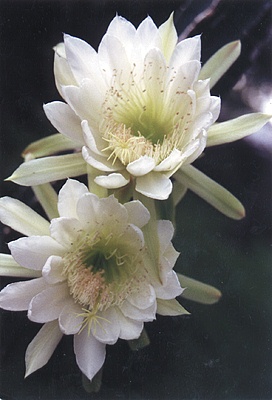 © Lindsay T., Vernon, TX