Wishing with the genie
April 3, 2013
Genie in a lamp can you help me?
Help me find something called a key?
What it opens is more than a box.
What is opens has the biggest lock.
I have tried wishes from stars and they fail.
I have tried wishes from candles and they bailed.
Ladybugs and dandelions didn't do much.
I'm hoping that you can use your magic touch.
None of these wish granting systems seem to work,
so magic enid can you help with this perk?
All I ask is for a wish to come true.
One that's flooded with emotion and is long over due.
One little wish, or maybe it's big.
Just this one wish and I'll be set free.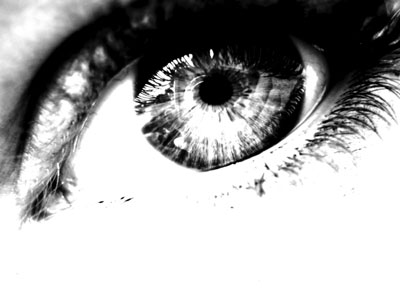 © Lauren S., Reading, Berkshire, UK