Weekend War
April 2, 2013
It will be a night
To tell the children about
When they are grown.
A weekend war fought with love.
The humid summer breeze,
Peppered with aphrodisiac,
Making love to our clothes
And skin. Rippling & ruffling
like a lover reawakened.
Our pores absorbing its sex
And breathing it, glistening
Like Jezebel.
The tinkle & jangle of my
Guitar strings will summon the sunset.
And we will dip our toes in
Cool beer and a whiskey bottle
To weave fantasy into our veins,
Which bulge underneath
Browned & damp veils of twilight.
And rocking on the patio, I will
Reach my hand to trace
The pale blue networks
And you will understand why.
When darkness falls, we
Will fly to the edge of the earth
And swallow fireflies.
Earth & Sun will kiss our legs.
Tumbling in the gold tall grass,
Spirits & spines intertwined, we will
Close our eyes and marvel
At kaleidoscope reveries.
And before the dream ends,
I will have told you
How I love you and
Anything like you,
Tears swimming in my eyes
When you answer.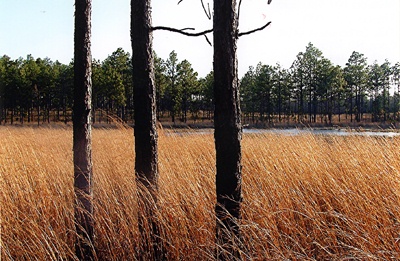 © Mikaela M., Cary, NC