The Final Brick
April 4, 2013
If I should wake before I die,
let it be to the ringing of a phone.
Let it be a reminder
of the good times as well as the bad,
that at one point there was a reason.
As the final bricks are laid
and I retreat behind my bunker
I bid farewell to this cruelty
and rid myself of the pain.
But should I hear a banging
or perhaps a ringing,
I may lose my nerve
and stay my hand.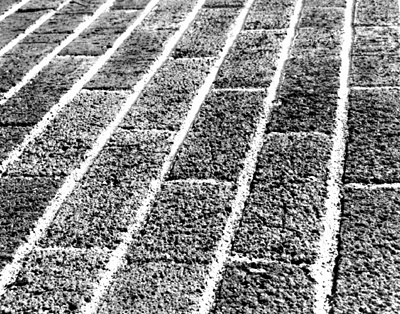 © Travis K., Phoenix, AZ