Special someone
April 6, 2013
Has someone entered your life,
by coincidence you fall in love.

Well yeah its happened to me
in a day of sadness
a smile of this boy
brightened up my day.

We was older than me by more than
2 years lets say.

Stayed back
Cute
Willing to make a change
Foolish but still cute

Everything was a fairy tale .
Only a fairy tale I was not part of

Some sparks where there.
i know they where.

Where did they go, where did he go.

Next day he's not there.
How come?
What happened?

The man i saw in my fairy tale ,
my Father,
a Savior,
an unbelievable Soldier .

That's why.
My age, My friend, My classmate.

He was looking out for me.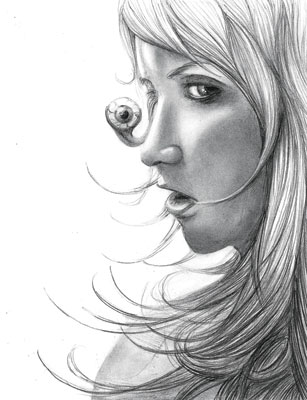 © Jessica P., Bethel Park, PA