I bowed to the moon
April 11, 2013
I could not turn away, but I could not watch.
The day faded, and the night took over.
The day was to the angels;
The night was to the demons.
That moment was an itch you cannot scratch.
The perfect time for a four-leafed clover.

The sun abandoned Earth.
The angels glided away.
I could not see them, but I could feel their warmth.
I know they nourished me more than I gave them credit for.
They have been there since before my birth.
Where to I wonder have they gone away and more importantly what will happen to the day?

The moon rose up surrounded in darkness.
All the creatures of the dark made it.
A cool blanket of air fell upon the planet.
I shivered, but I could not deny it was refreshing, a break form the warmth.
I am ashamed to say that I bowed to the moon and let it's light illuminate me, but it relieved my stress.
With the full moon above my head I found a place to sit.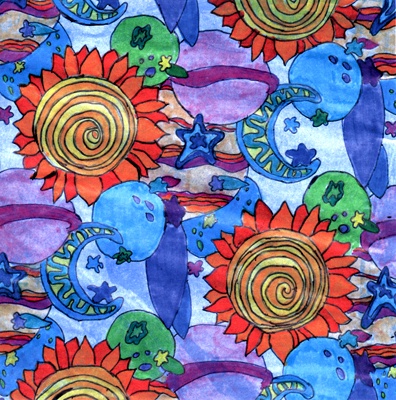 © Jeanne H., Pembroke, MA