Welcome Home
April 12, 2013
These streets are familiar -
I know every crunch of every dead leaf
better than anyone, and yet this year,
it all feels strange.
A strangeness that haunts the dark alleyway
between the warm embraces and icy goodbyes.
Thou carest not, you are night and day
in my mind, but still the temptation to throw away.

The casual glance of yet another -
pass me once, twice, still stare.
An oddball of habit, but you don't care.
You used to care,
but we move too fast to comprehend.
Complications abound with expectancy,
And my pernicious tolerance
is clearly evident.

"Stand by!", yells the gunner - a fresh salvo
delivered by this corruptive shell of free speech
that almost terrifyingly bequeaths
yet another friendship to the flames.
Beyond words, I cannot think;
We sound like reruns stuck in the past.
And I see you turn and wink,
and for a minute, it could have been real.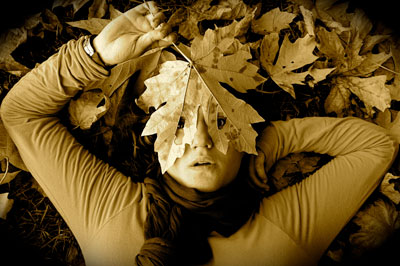 © Garrett M.