Wasted Afternoons
April 14, 2013
This is a poem for wasted afternoons.
The I-refuse-to-move blues.
The unmeant "tomorrow" that follows
Junk food and bad movies.

This is a poem for not being what you tried to
Other than okay with that.
The last resort settle.
Look toward better weather.
This is for loses and losses.

For post-it notes displaying to do's,
The Won't-Yous you love,
Rushing above your head
As deadlines pass in mass.

And for stupid regrets.
The should-have-saids and should nots.
The haven't gots you wish you didn't have.
The like-to-knows, you'll never let go of.

This is for you.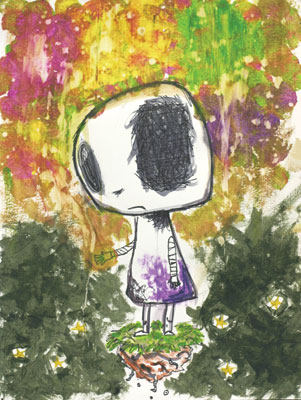 © Ashley W., Port Charlotte, FL