Laid Bare
April 20, 2013
I am trying to break through, prying away at nature's shield,
So that you will cast off your callousness.

I will be a miner, harvesting those harmful, glittering green gems,
Until you are jaded no more.

I want to open your eyes and turn your world upside-down,
So you can see that the glass is truly half full.

I must strip you of your hardened armor, scrape away the cynicism,
It will be me who unburdens you from your unhappiness.

Unfurl your brow, my dear, and uncross those arms,
For I am finished and I stand in awe, marveling at your sweet, fragile, intoxicating nakedness.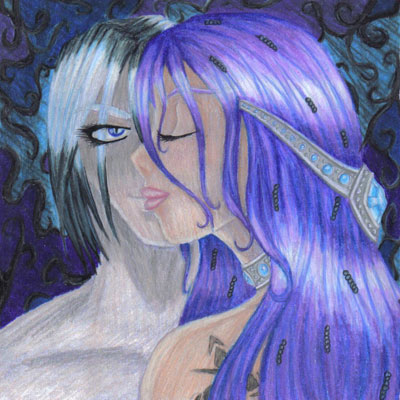 © Kelly K., Fort Collins, CO