Time To Move On
April 21, 2013
By looking back at the past,
I always thought this would last.
Little did I know that none of it was real.
It is me to blame since it felt so surreal.
I cannot hide how I feel about you
Since that is all I want to come true.
I need to let go and forget.
Forget that we ever met.
Some things are not meant to happen
And maybe this is one of those things.
Happiness, yet stronger pain is all it brings,
But letting go is such a huge step for me.
I know I have to say goodbye to you soon.
Who knows when I will ever be able to.
Until then, remember that you were the one
Who made me fall so deeply in love with you.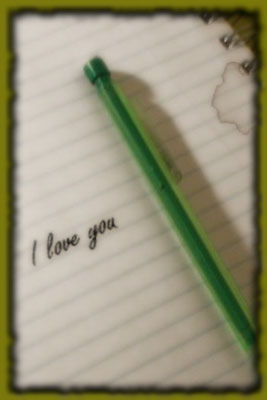 © Rebecca B., Marietta, GA