One Window, Closed.
April 21, 2013
After some dear ones were gone,
Far far away,
There were no blue, no green, no red left
My world turned grey.

They didn't even bothered,
To say good-bye.
Said they loved me & would never leave
Now, every word seems a lie.

No more I let the sunshine enter,
No more I enjoy the cold breezes,
No more chirping outside,
Because, now there's always
That one window, closed.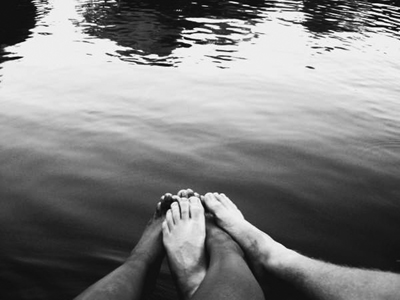 © Michelle W., Ada, MI