Nightmare
April 19, 2013
Sometimes my brain stops
and creates pictures
that can't be real.
It's like a dark cloud
hovering beyond my fingertips.
I can hear the darkness hum,
feel it vibrate within my mind.
Rain climbs into my scratched skin
and fills my lungs with ice.
It drags me underwater
and holds my hand as I choke.
But I can't understand the pain I've caused
to deserve such a miserable fate.
I fight to dissipate the cloud
yet it returns, riding on the moon.
Dreams are dreams we imagine-
we wish on like falling stars.
But this is something else-
something I'll never understand.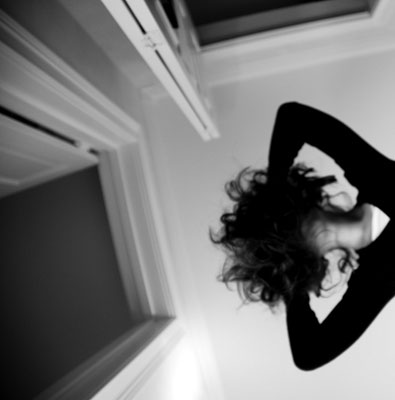 © Sarah M., Blairsville, PA