Labryinth
May 3, 2013
Is this how walking through a maze feels?
Alone, cold, dark,
Constantly changing,
To become ever more confusing.
Is life just a huge labyrinth?
One that has,
Monsters that are unbeatable,
Terrors that scar you for life,
And sadness around every end?
Where sunlight is a fragment,
Of your imagination.
And love is always a
Lie and a sick game
Of lust and the mix-up of
Infatuation and caring for someone,
And someone always gets hurt.
Is life supposed to be like this?
Where my mom weeps
Every week,
On queue like the rooster in the morning,
Because she can't get away from my father,
And my dad doesn't say
"I love you" to her,
I haven't heard him say,
It to her from as
Far back as I can remember.
Is life supposed to be this bad?
That people are constantly,
Moving from place to place,
To find a better life,
Because everywhere they go brings hell.
Occasionally a genuine smile,
Come about,
The one that is almost extinct.
But then the monster you have seen following you,
From the corner of your eye,
Pushes you into this dead in street,
And takes your precious
Smile,
To pound it to dust.
His words of apology were
"Its just life."
?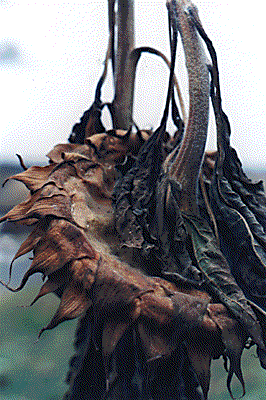 © Allison S., Eau Claire, WI