Goodbye
May 3, 2013
You come over,
Just to say goodbye again,
You say you love me,
Just to turn and run.
You say you don't have a choice,
But I can see through the facade.
All I have to do is look in your eyes,
I can see it isn't you.
It's a man who's lost his way,
A man whose time is slipping away.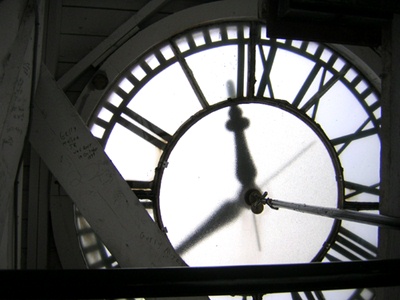 © Tatyana Z., Norwood, MA