Inside This World In My Mind
May 7, 2013
Loniness is the key to my heart,
When I'm alone it creeps inside,
As I bawl it spreads some more,
And when I'm confused it fills my mind.

Love's become a lie I cannot bear,
It's just a word and nothing more,
If I believe its otherwise,
I'll surely rot down to my core.

I need something to occupy,
I just can't live, I'm scared to die,
I need a wave to hush this hate,
I pray to God I'm not to late.

Beauty must restore my eyes,
And joy, my heart again,
If I can sever all my ties,
I'll thank the Lord, Amen.

Care brings me a cloudy day,
You can't bring back my smile,
The only thing you can do to fix,
Is please just stay a while.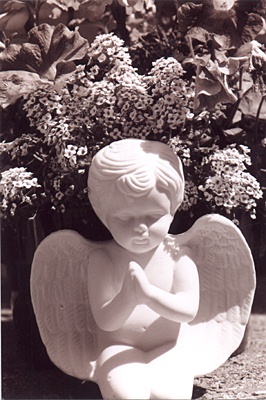 © Laurie T., Hopkinton, MA