They Come
May 16, 2013
They come rolling over the hills
Bringing the darkness with them
Blotting out the sun with their black army
Larger than life and indestructible to destroy
Every time they come
And they do
The fear,
the pain,
the despair,
the life and the death are chained like slaves behind them.
Wretched souls that rattle their chain for freedom,
Liberation.
Striking metal, lighting up the sky.
I stand outside
And watch as the rain falls
While they pass
Thankful they overlooked me.
-
For now.
I am safe.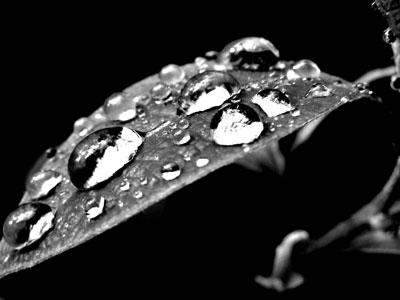 © Kristine B., Setauket, NY