True.
May 19, 2013
24 hours seems like forever to me,
Crawling slowly just to taunt me,
So much to realize and accomplish in 24 hours-
So much wisdom to reveal and loathe-
Memories can't hold my hand,
Spirits don't make great company.

Is it childish to say I want you here?
Not tomorrow, or soon, but a
Heart-wrenching, ugly, unforgiveable
Now-?

If I died, would you come running?
Would you cry for a week?
Fight it at first,
Throw your fit,
And feel terrible for feeling happy?
Or would you realize and loathe the wisdom of 24 hours and,
Dare I say it…?
Heal?

Detestable isn't it?
Detestable true.
Sadly, brusquely, ravenously true.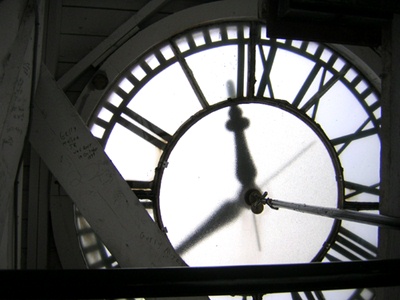 © Tatyana Z., Norwood, MA