Old Man Sam
May 19, 2013
The old man shuffled at his window
Muttered angrily
Strode the length of the nearest star
And watched with clarity.
His eyes
Always sunken
The lips
Always moving
And the hands
Always opening up another world
From behind the curtain.
They called him beggar man Sam
Freak
Weirdo
Dangerous.
They pelted his window
With pitiless stones
And laughed
At his old man attempts
To work the old phone.
That night as they played in the park
Old man Sam sat hidden in the dark.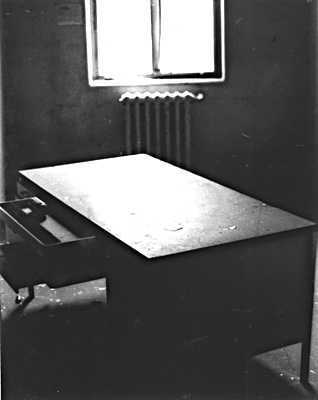 © Flynn O., Novato, CA