Dead and Gone
May 29, 2013
Darkness,
Surrounds me like a sheet of pure armor,
I have no way to escape.
The power of all evil has come into place.
I lay here with my eyes closed,
Arms tight against my chest,
My face is pail and lifeless,
That is because I am dead.
No need for my lungs to operate,
No need for my heart to beat,
No need for my mind to wander,
No need for my lips to speak.
For I am alone,
And that is how I will remain,
700 feet under the ground,
I lay motionless in my grave.
Some may claim that they miss me,
But I beg to plee,
For I was just a burden,
No one cared about me.
I was a loner,
I was lost,
I didnt need those around me,
And all I ever wanted was to be happy.
I now here it is,
My wish has come true,
For I am in the ground,
Far, Far away from you.
You hurt me,
Put me down,
And never let me live,
But now I'm good and gone,
And you are left to live.
So I hope you finally see it,
I truely truely do,
Because maybe I lay here now,
Not because of me,
But because of you.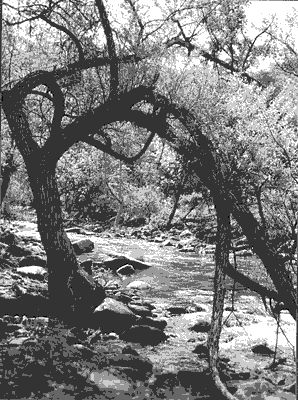 © Eddie S., Elverson, PA