Tsunami
May 30, 2013
A wave of blue that topples,
Churning up the sea,
Flowing over boats and ships,
with it, dragging me.
It carries those that stray,
Reaching to the shore,
Leaving bows and tattered sails,
Receding back to capture more.
In the distance, there are mountains,
Topped with white snow.
Above, the sky is gleaming,
Giving off an eerie glow.
Those that struggle to escape,
Find it hard to break free.
They row with strained, tired arms,
Being pulled into the sea.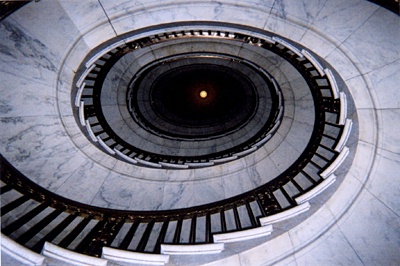 © Kyle T., St. Joseph, MO