Vanished
May 25, 2013
What would happen if you were able to disappear for . . .
An hour?
A day?
A month?
A year?
Who would miss you?
Cry when they found out that you were gone . . . maybe forever?
Then you'd find out who really loved you,
Who really cared for you,
Who wanted you to be there for their entire lives . . .
But you're not there anymore.
Not in physical form at least.
Would you whisper in people's ears?
Listen to their secrets?
Watch the one you're in love with sleep?
Vanished.
Everyone believing that you'll never come back.
Wishing they had a second chance to
Speak the words they'd been dying to tell you,
Kiss your lips,
Wrap their arms around you,
Say goodbye for the last time . . .
You were taken for granted,
But as soon as you fell off the face of the earth,
Those people who never thought of you really much before
Will realize,
"She was a beautiful soul" or "He had so much incredible potential."
Don't argue,
Or stay angry at others.
Because life is shorter than you think.
Tell them, "I love you" already.
It may be the only thing that will save them.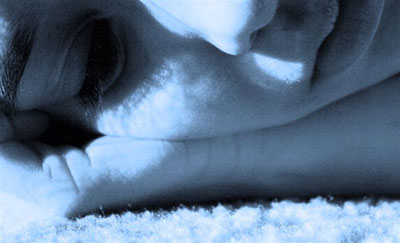 © Paula B., Katy, TX