Sunshine
May 29, 2013
Here I am
Alone again
It seems this never ceases.
Wondering, nothingness, rain falling down
Am I nothing but a dreary cloud?
Floating around, making everyone sad.
I am all alone
But am I really that bad?
Where are you?
You have gone away from me.
I am sorry
For all the pain inside you
That I didn't see.
Is there something I can do
to make this right?
I miss you so much
I can't sleep at night.
I just listen to the rain
Falling down on a tin roof
Even when it isn't there,
It reminds me of you.
You were the rain
And I was the clouds.
If only the sun
Would have come out once in a while
Maybe you wouldn't have been so alone
Even when you were with me.
And maybe I wouldn't have cried
So much when you couldn't see.
Now this is over.
And I can see the sun
Yes, darling, I miss you
But maybe it's good that we're done.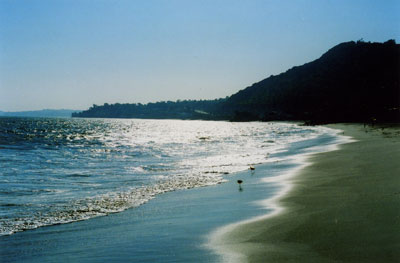 © Adam L., Washington, DC