Some Day
June 4, 2013
As our moments together fade away,
Our memories will always stay.
From the first day we met,
To the day we each left,
I still have not let go of everything we experienced.
Then, sometimes I become curious,
And begin questioning everything we could have been.
Ever since then,
A part of me is feeling incomplete
Knowing that we will never be anything.
I wonder how differently my life would be
If we were to once again miraculously meet.
As much as I dream and dream,
I am only bringing my hopes up for nothing.
One day, I hope that we can become something
Since something is always better than nothing.
If that day were to come,
Just know that you would be my only one.
My love for you will last until eternity,
And we can live our lives together so perfectly.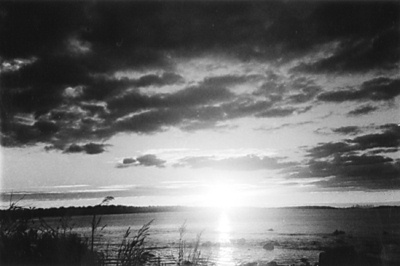 © Christy S., Germantown, MA