Orange
June 1, 2013
rhyming poems
are written by youth,
so innocent and naive,
when things made sense
and every word
had other words?(except orange of course)
that went hand in hand.

then one day,
life happened.
we hardly noticed
as our problems,
stopped having answers
and everything
turned orange,
when we woke up
and decided
rhyming was lame.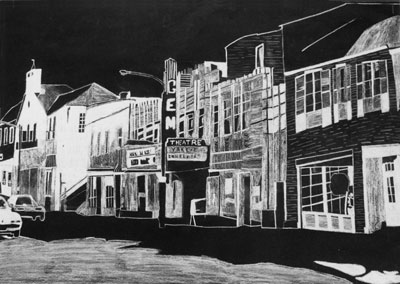 © Chelsea P., Kannapolis, NC