Rainfall
June 10, 2013
Perhaps I'm naïve to think I can
erase the valleys between your hollow eyes,
whisper hopes anew and watch them
ease their way into the light, like a sparrow first taking to air.

And maybe I'm foolish to believe I can
inflate the marble concavity of your cheeks,
pour liquefied dreams over you and see them
absorb into you, like aqueous knowledge finding an inquisitive child.

But when I see you drowning
on the anguish tracing serpentine rivulets down your face,
I will take your tears into my own before they can stain your heart.
And as they mingle and fall victim to gravity,
I will guide them through the rainfall around us,
distinctive only in the phosphorescence imbibed from our minds.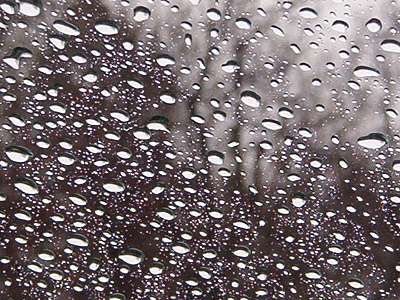 © Terrin C., Humboldt, IA