Rainy Night- Work Done
June 14, 2013
You return the last spoon to its place, each cup with a spot in the cupboard,
Every saucer and glass and knife where it should be.
You finally sit down, exhausted; your muscles are bristling.
You look out the dark, wet window, at the drips off the roof,
And the pouring beyond. You listen to the heavy drizzling on the roof and drain works.
When you finally collect yourself, you bring the fresh cup to your lips
And the warm-hot, flavorful liquid touches, moistens your parched throat.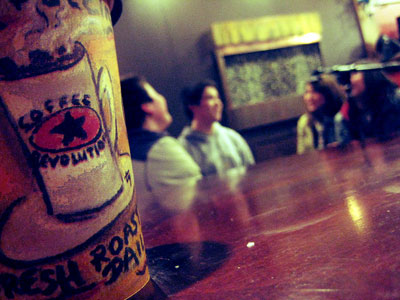 © Seita O., Palatine, IL