Bundled Up Tight
June 15, 2013
Yet to be seen.
Deep beneath layered first impression
A keep-warm, sweetie,
You'd be silly if you didn't.

Wrapped up in circumstance
Tightly stitched in.
Knitted new layer of skin.
And deep within cracked walls.
She threw something again.
Silly girl.

It's cold outside.
Winter storms are wild,
Inside the hand-me-down high hopes
We're all catching fire.
It's hot inside.

And I don't mind the wind's bite,
The night is black and clear, like a deep breath
But my chest is wrapped too tight
Anxiously passing in the night
Let me breathe it in.
I'm missing it.

I'm not afraid of shivers.
I stole some scissors.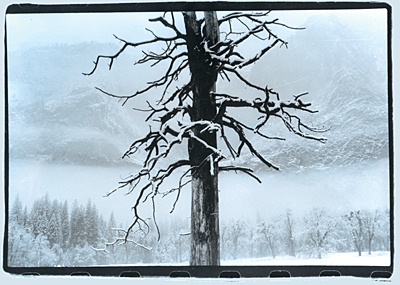 © Steve S., Marblehead, MA