The King's Ball
June 26, 2013
We had danced
Along the lies that
Fold into themselves,
Just painting over
Our flaws, just trying
So hard to not
Fabricate the
Painting and ourselves.
Somewhere, in spaces of
Hushed words and phrases,
We found ourselves dancing,
Paired with strangers,
a different beat of
Music had spun us on air,
Heavy and thick.
The countless lies
Had seemed to act as
Acting cues, but for
Some puppeteer to keep
Pulling our taut strings.
Woven dreams, silken,
Stemmed from the
Minds of child's
Young imagination.
Let's take the hands
That galaxies found
Homes in, and let's dance
One final leap and twirl;
The last dance,
Dream,
And
Show.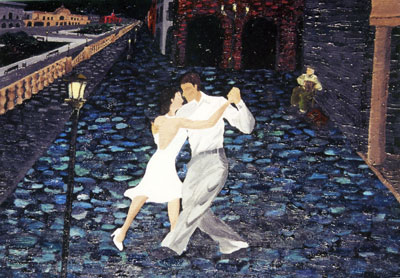 © Elizabeth M., Kannapolis, NC